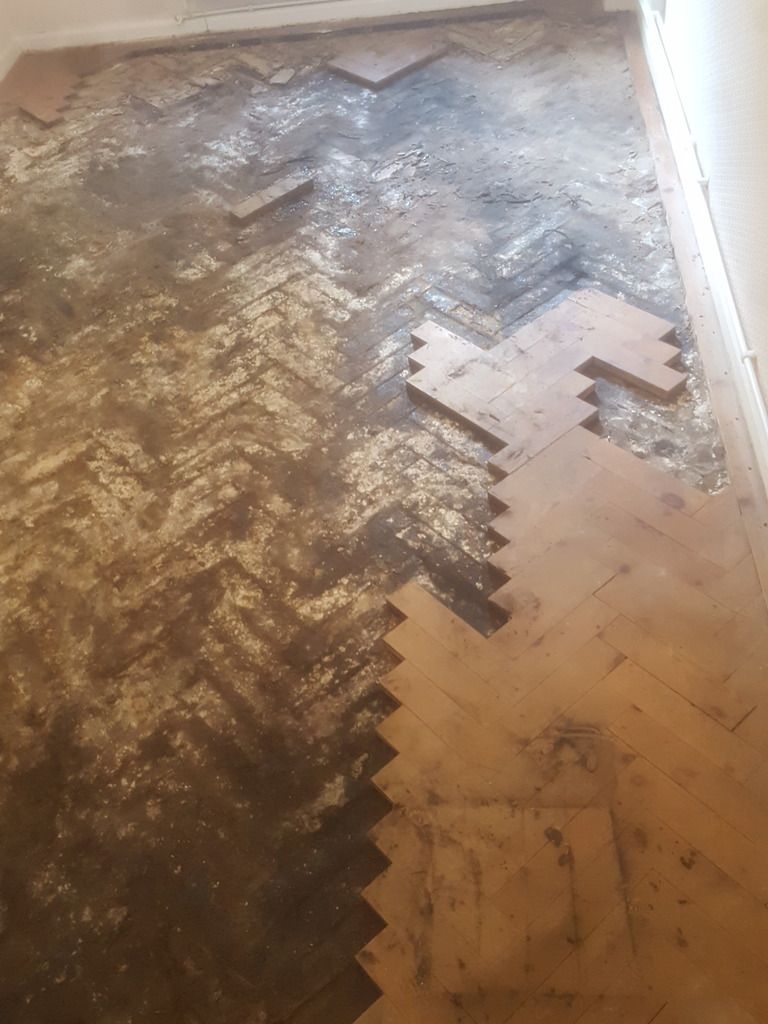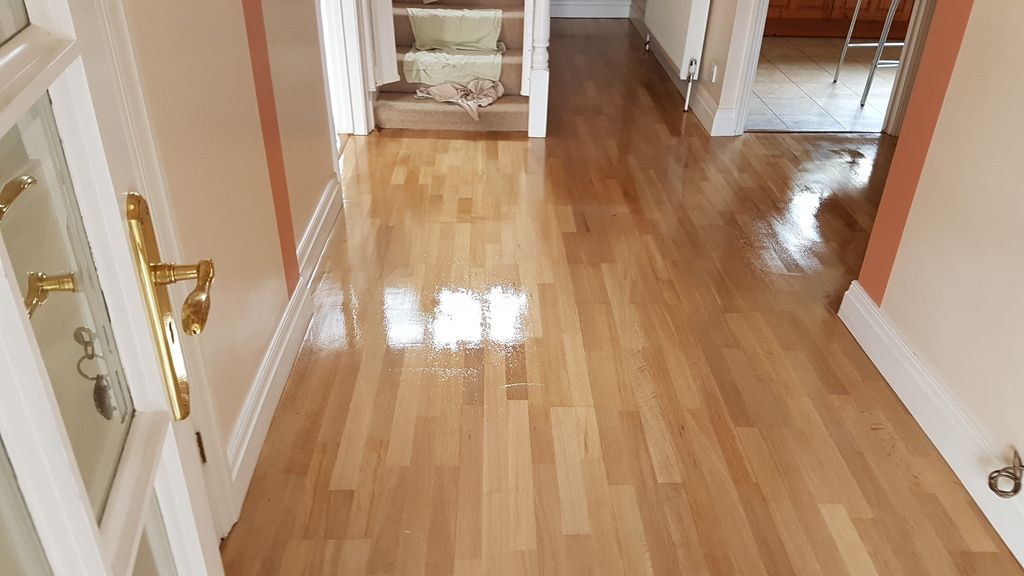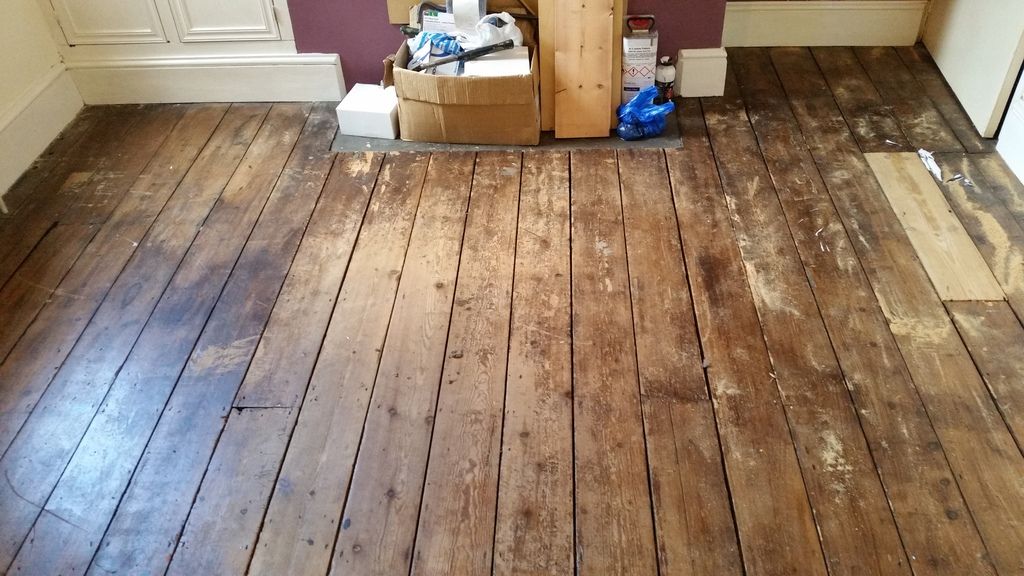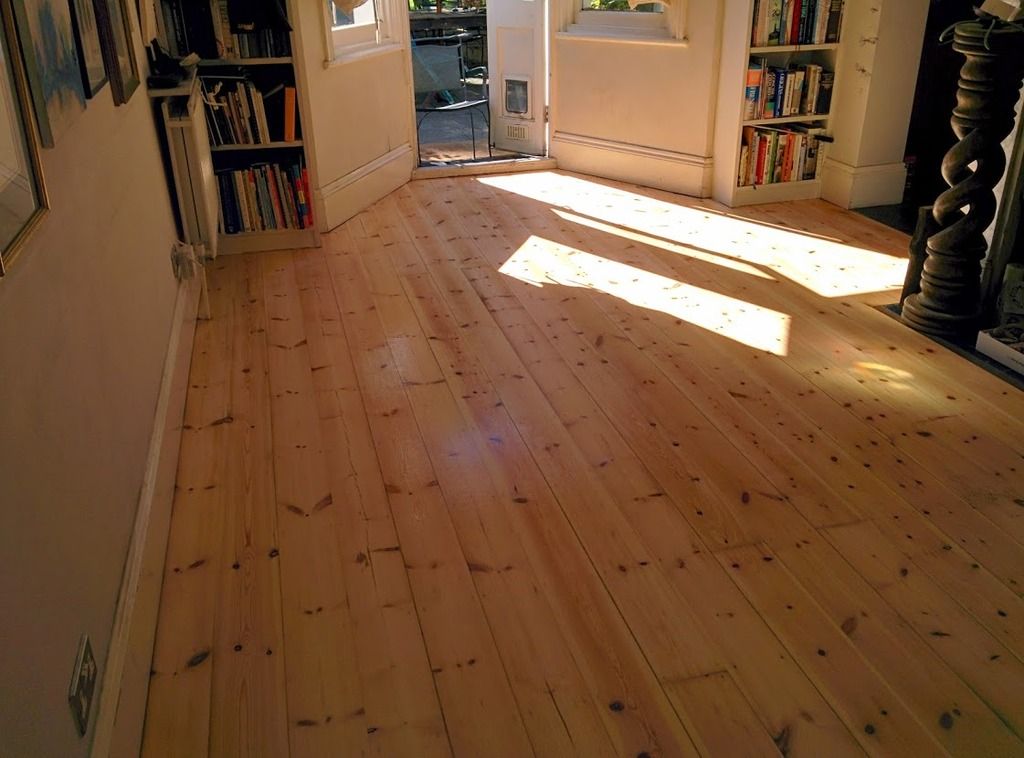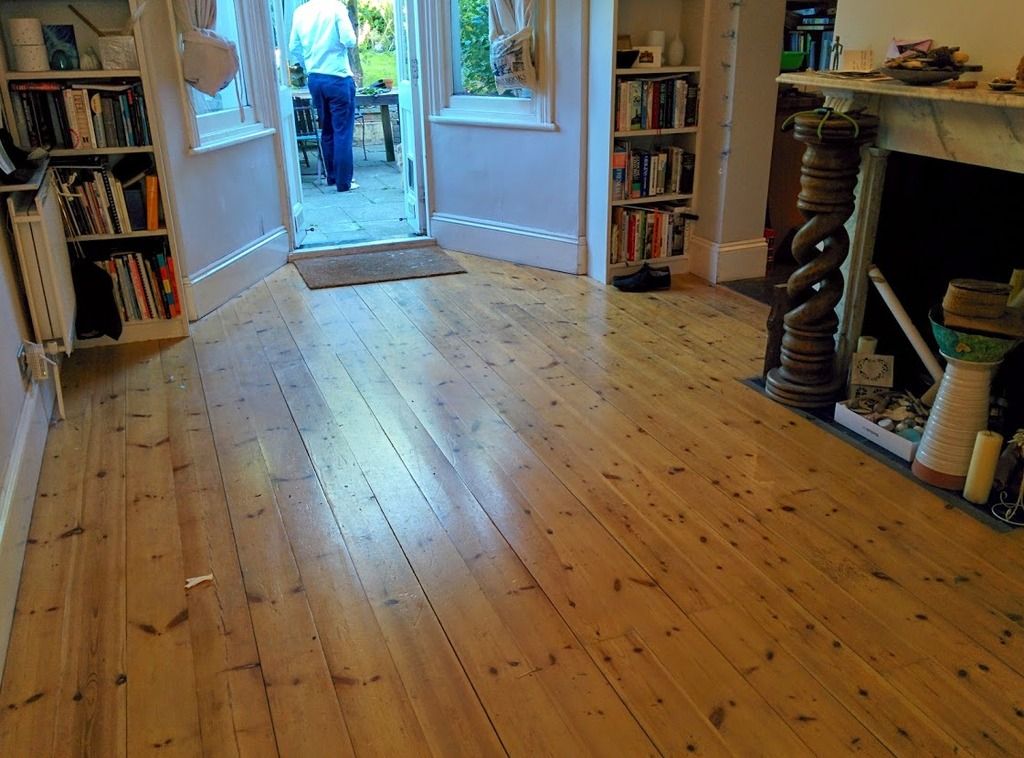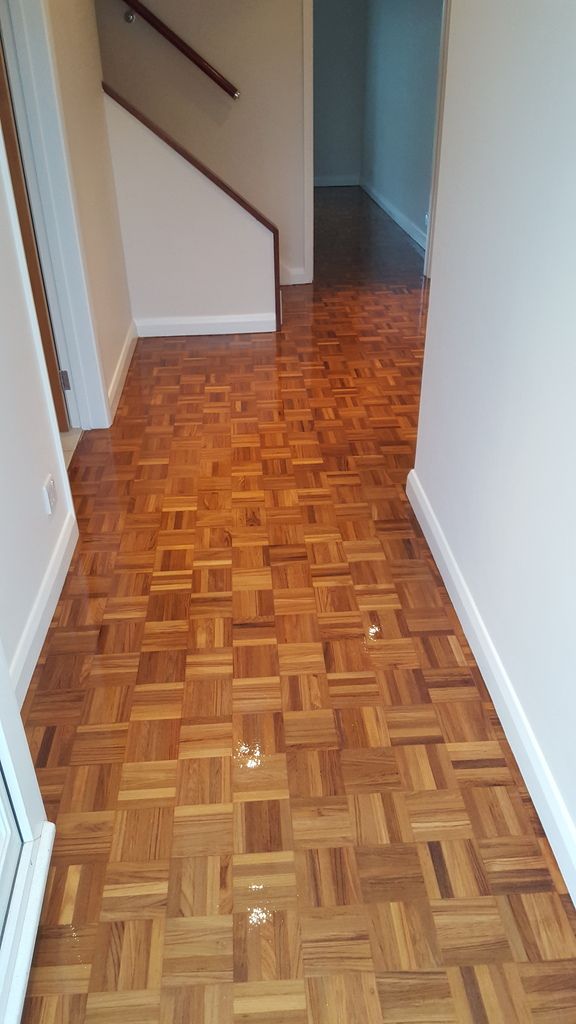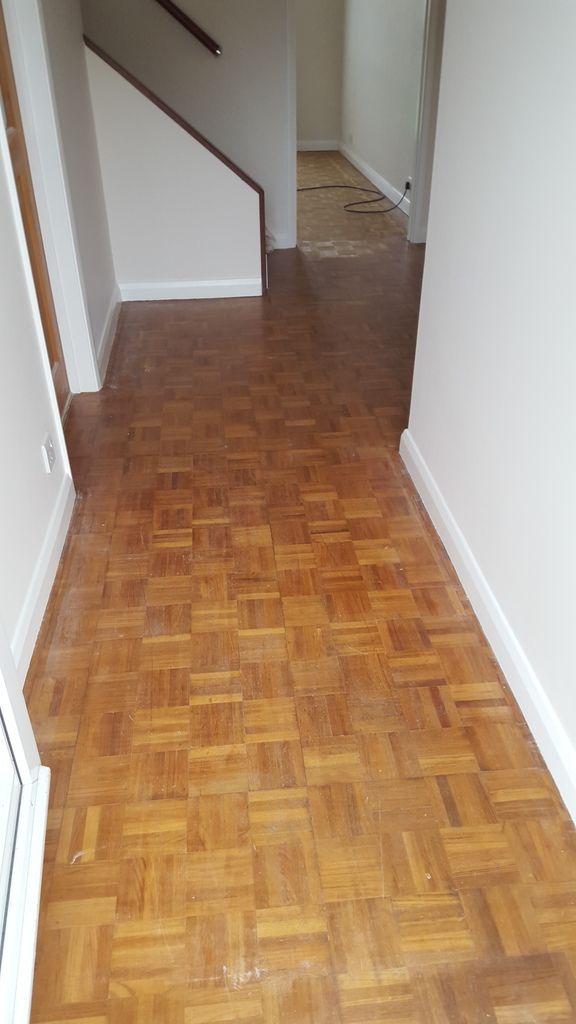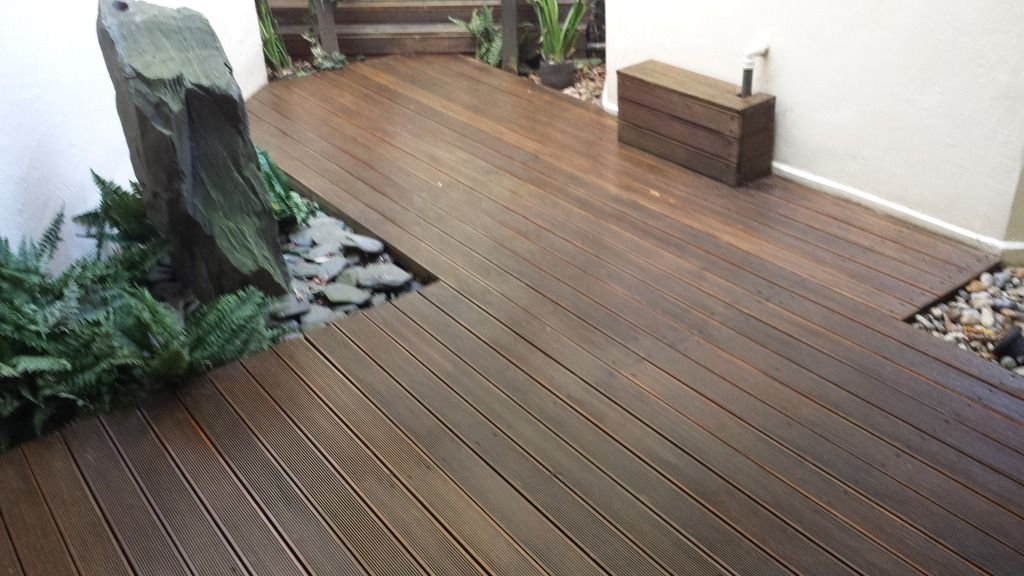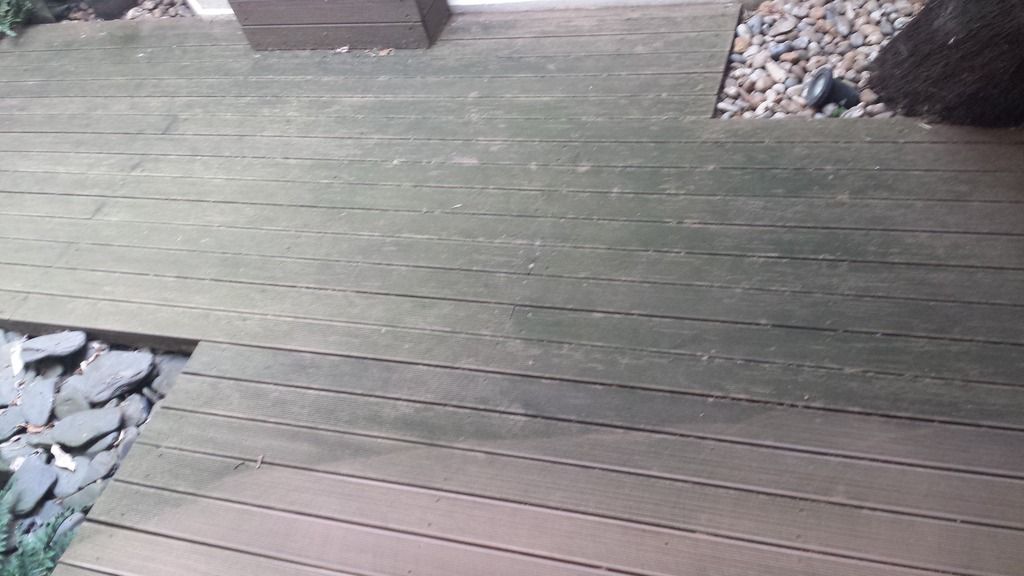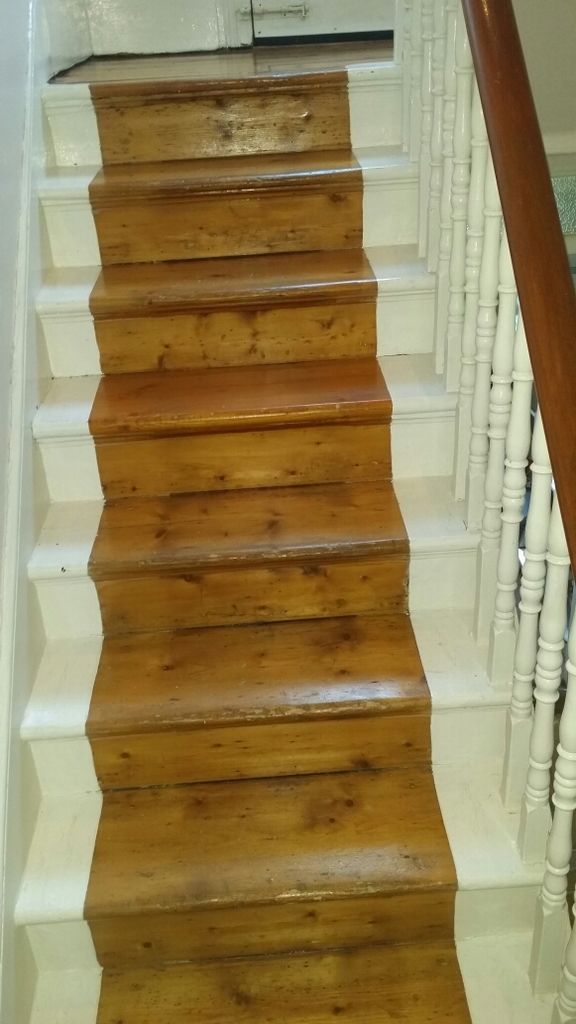 GALLERY
Could you use some help in coming up with a few project ideas for your wooden flooring in Horsham RH12? Maybe our gallery of images will inspire you.
In the Before and After Gallery you can see some of our recent projects, in the flesh as it were, from simple sand-and-polish jobs to full renovations. These should provide you with a few exciting ideas for the possibilities in your own wooden floors.
Be sure to take a look through a few of our customer Testimonials too, to see what other customers are saying about their experiences with the Horsham floor sanding company.